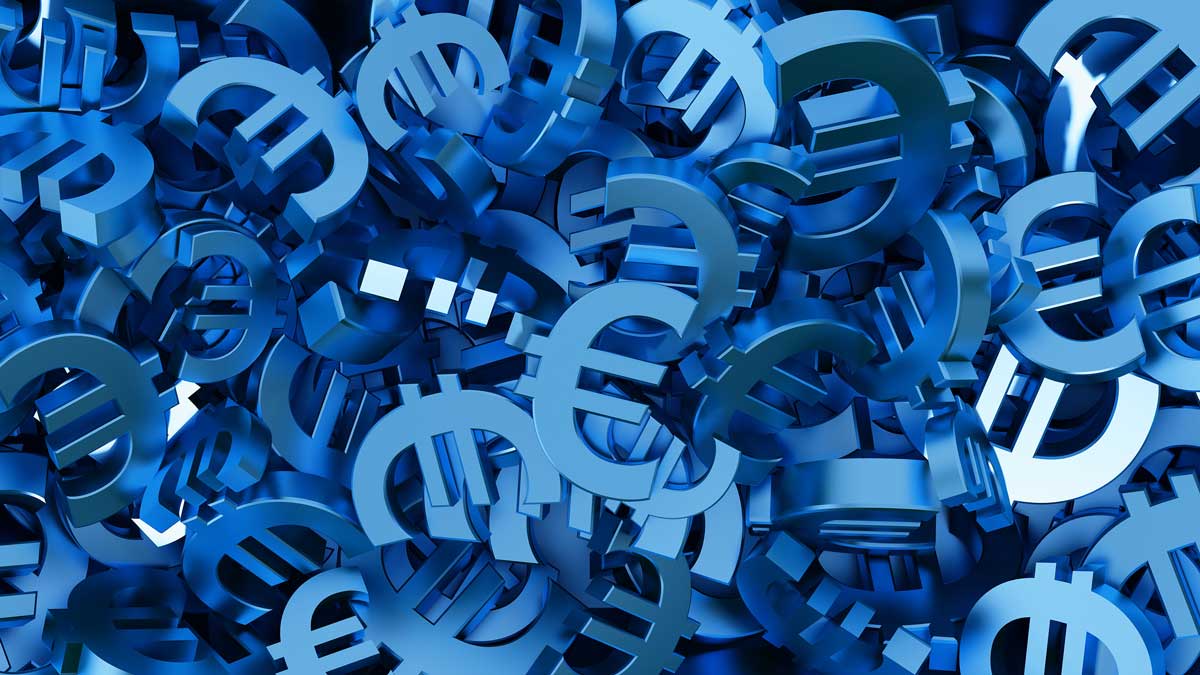 On Thursday April 14th, the Dutch government announced the projects that were approved for het Nationaal Groeifonds (The Dutch Growth Fund) in 2022. Furthermore, NanoLabNL was approved for the second installment of the QuantumDeltaNL Dutch Growth Fund for maintaining and developing the Dutch national infrastructure in nanotechnology.
Among the awarded projects especially NXTGEN HIGHTECH en PhotonDelta exploit the many advantages that are offered by nanotechnology. NXTGEN HIGHTECH was awarded € 450M and PhotonDelta was awarded € 471M. Next to QuantumDeltaNL these projects will benefit from the existing cleanroom infrastructure offered by NanoLabNL.
NXTGEN HIGHTECH
The NXTGEN HIGHTECH program aims at developing a new generation high-tech equipment. This program will provide a significant contribution to the competitiveness, earning capacity and employment of the Netherlands. It will help address some of the larger societal challenges ahead (Health, Energy, sustainability, etc.).
PhotonDelta
PhotonDelta is an international ecosystem of organizations in integrated photonics. PhotonDelta aims at developing photonic tech that will tackle societal challenges such as sustainability, create a new European industry, and open the door to a huge range of new applications including quantum computing. The capital from the Dutch National Growth fund and other organizations will be used to build start-ups, scale up production, create new applications for photonic chips and develop infrastructure and talent.
Additional funds to maintain ecosystem
On the same day, additional funds in QuantumDeltaNL are available for Nano4Society and MinacNed to apply nanotechnology within the ecosystem to develop solutions for major social transitions and creating social impact and economic value.
Collaborations in Nanotechnology
The NanoLabNL ecosystem and infrastructure is essential in several high-tech collaborative research programmes targeting societal challenges.