The NanoLabNL facilities are an important link in the innovation process from basic idea to product. Whether it is commercial or public domain, NanoLabNL supports fundamental research, process and product development and, to some extent, small-scale production.
Nanotechnology available for everyone
Users from all categories have equal rights to access facilities and equipment.
Access is not limited to educational institutions or specific (public) research groups. We also offer great solutions for (small) businesses and start-ups that need nano research and/or nano production. NanoLabNL offers open laboratory access to realise nano technological projects and products.
Access to our facilities and laboratories
Given the broad range of facilities and expertise within NanoLabNL, access to the facilities can be granted in various ways: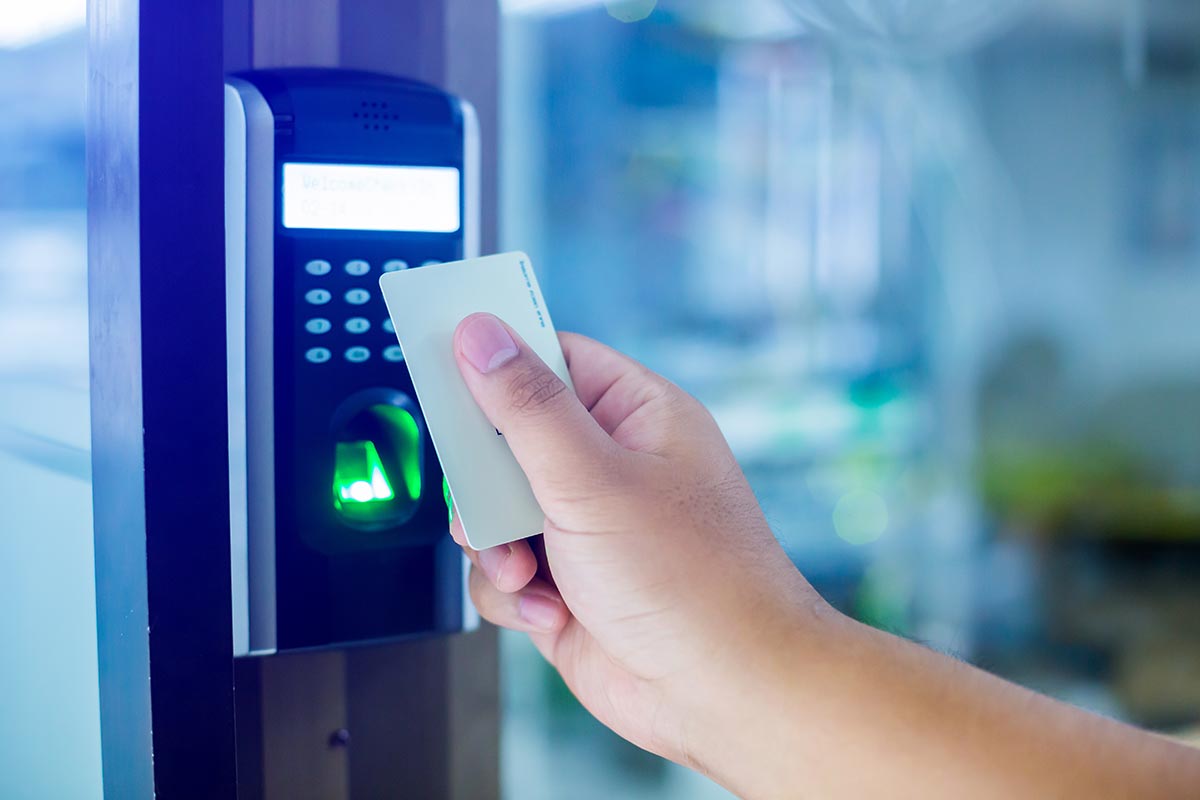 access to and use of the facilities by an academic researcher within the research projects
direct access to the facilities using a dedicated operator from NanoLabNL or another company
direct access to the facilities by the company's own operator (after instruction/training)
Access to the NanoLabNL facilities is governed by the European Charter for Access to Research Infrastructures (pdf).
Access to our facilities is arranged via NanoLabNL representatives of the participating institutions.
Rates / tarifs, priorities & rules
Access is measured in hours and is subject to the conditions of the local facility. NanoLabNL distinguishes between a public rate (€ 85/hr) for users from public research communities in the Netherlands (e.g. universities, research institutes) and a private rate (€ 185/hr) for all other users. In case of capacity restrictions, the rule of thumb is that academic users have priority over commercial users.
Access Modes
Science-driven; applicants and partners in granted (inter)national research projects of NWO, EC and others, have access to the facilities through their host institution.
Market-driven; commercial users can request access to any of the facilities. Access is granted on the basis of an agreement with the facility.
Wide; access to process data and digital services can be requested by users wherever they are based.