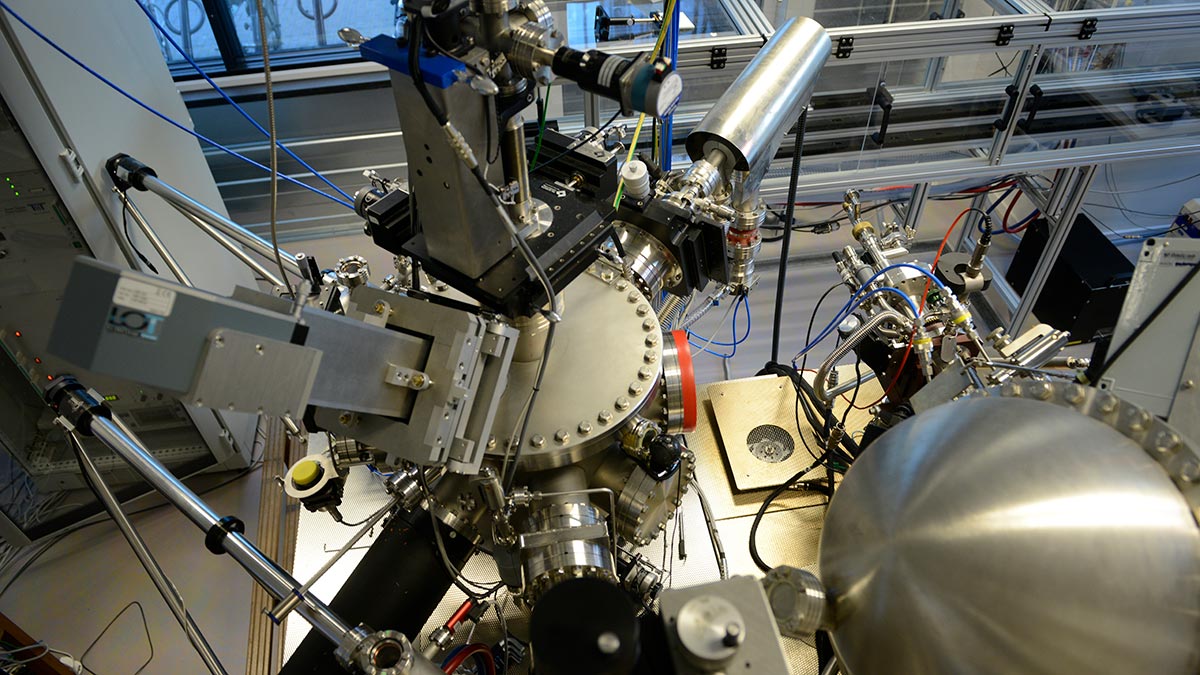 The new NanoLabNL Information System (NIS) develops in a positive way and is used -with enthusiastic reactions- in Amsterdam, Delft and Groningen and Eindhoven. In Q4 2022 the MESA+NanoLab in Enschede will be connected.
It proves to be a powerful tool that enables our users to effectively utilize all the techniques and equipment available at NanoLabNL, regardless of the location of the facilities.
Most essential modules are ready and enable basic functions such as providing information on lab equipment, showing its availability, making reservations and more advanced functions like fair use policy of equipment, equipment maintenance logbooks, equipment process logbooks and project management. It is used to inform all lab users. Extra modules will be incorporated gradually including process flow design, batch following system and billing of used resources.
For a demo please contact Bert van den Akker (B.R.M.vandenAkker@utwente.nl)