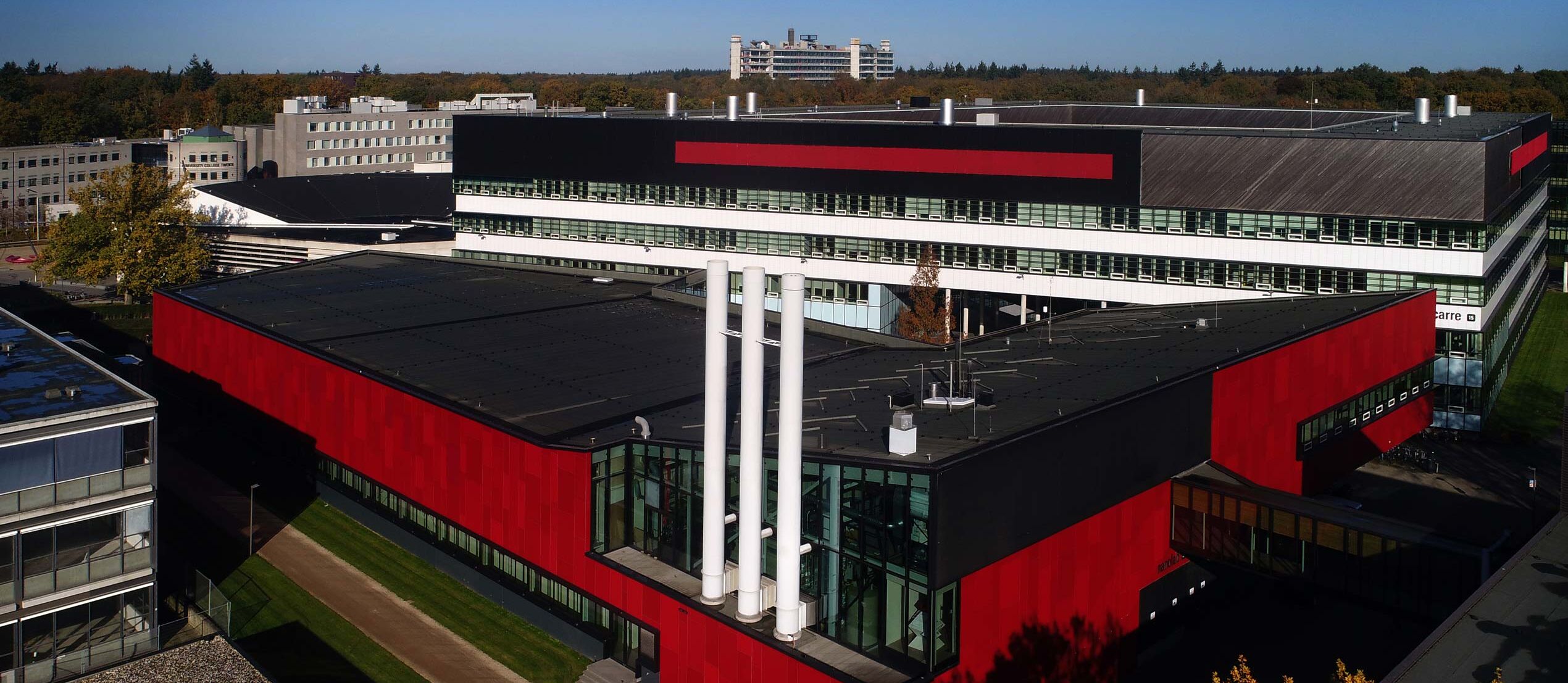 Recently, new facilities have been installed in the MESA+ NanoLab at the University of Twente. Below, you'll find an overview of  these three new facilities.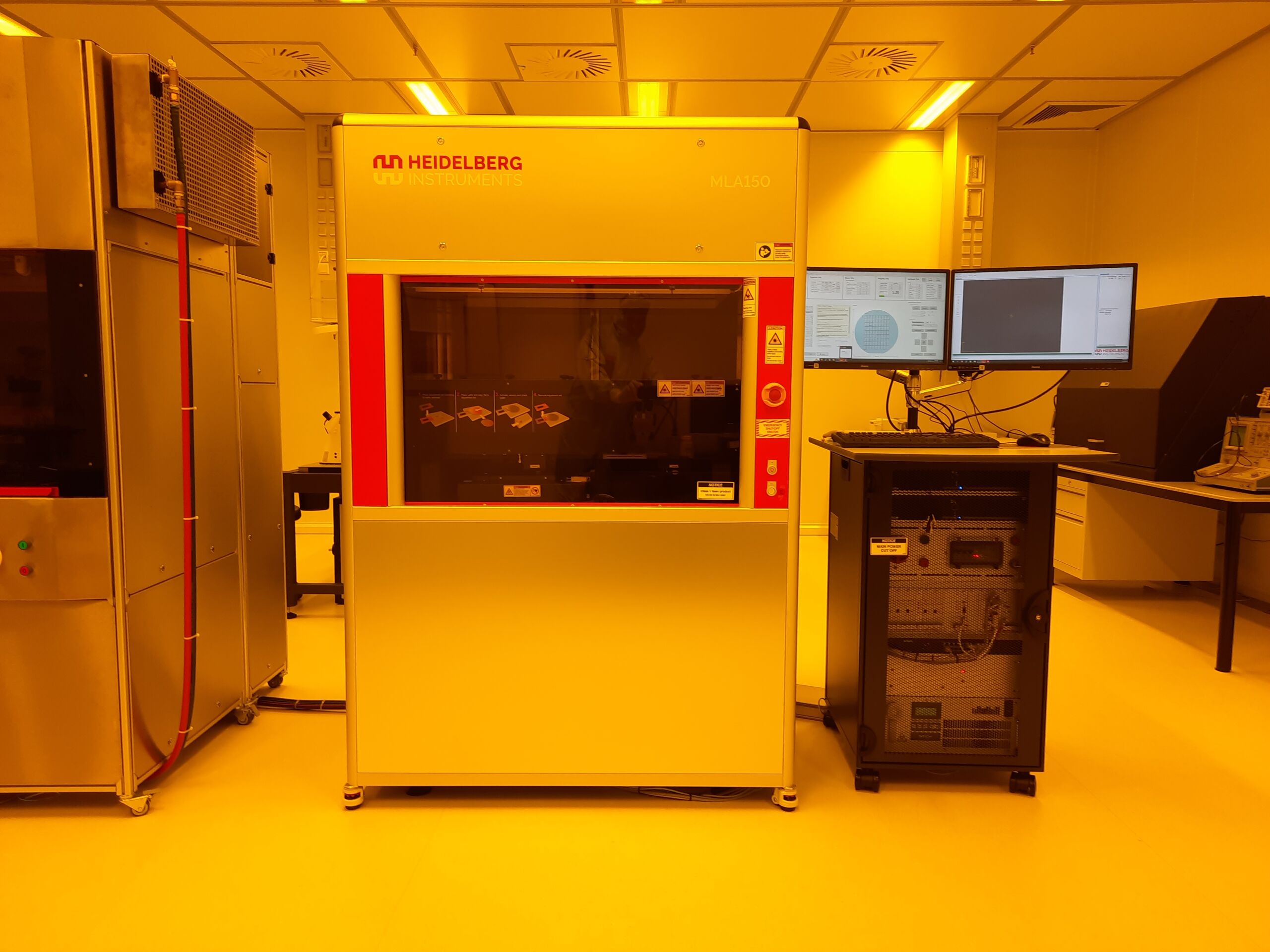 MLA150
The MLA150 provides non-contact exposure, outstanding ease of use, and high speed, making it the ideal tool in rapid prototyping environments, for low- to mid-volume production, and Research & Development. This maskless aligner can write directly any photoresist sensible for 365 nm or 405 nm. Substrates from 5 to 150 mm can be exposed, also (backside)alignment is possible.
Memsstar Orbis Alpha XeF2 silicon etcher
The NanoLab acquired a Memsstar Orbis Alpha XeF2 silicon etcher equipped with the high-selectivity module. This systems allows conformal etching of silicon while using silicon nitride as masking material. It will replace our XactiX e1 series XeF2 system as the Memsstar system showed superior results in terms of etch rate, etch uniformity, and selectivity towards frequently used mask materials.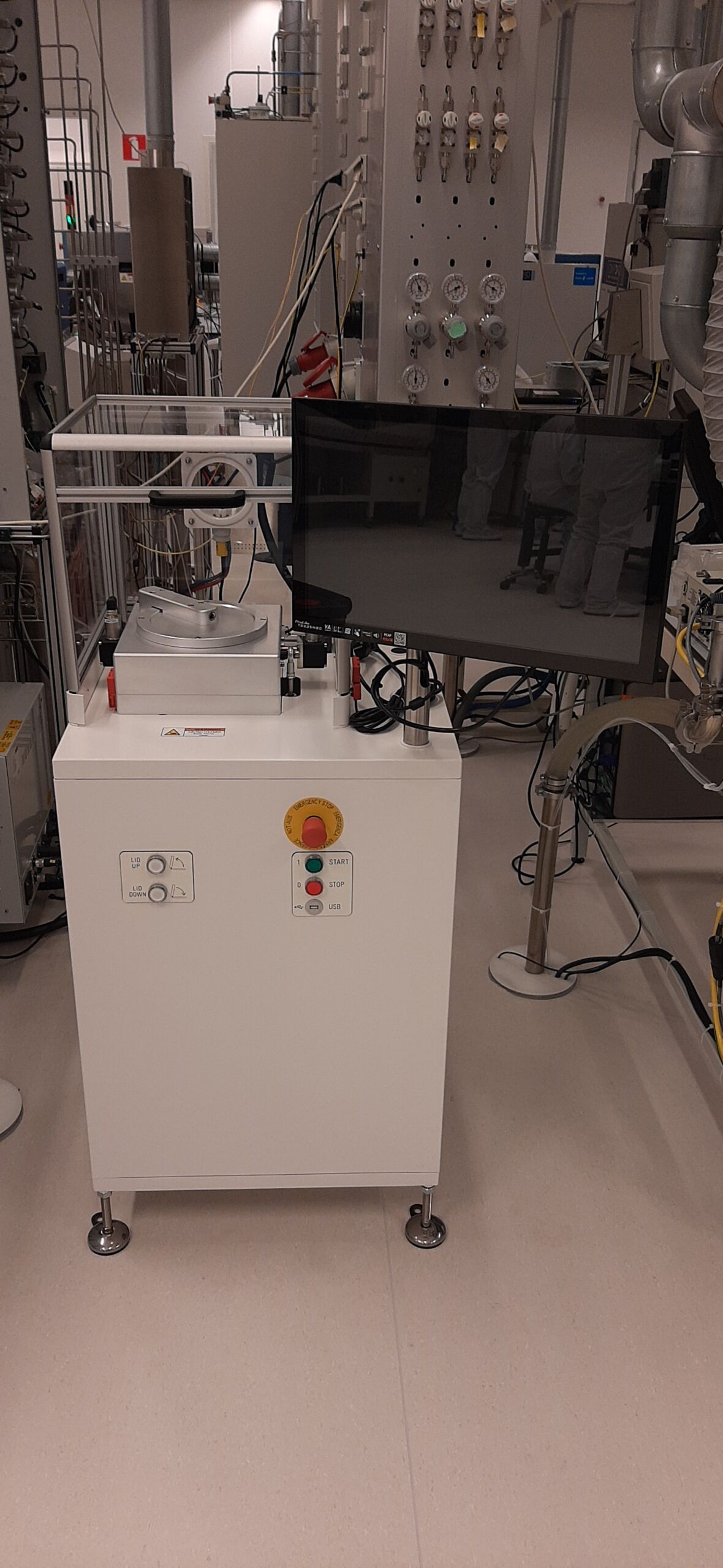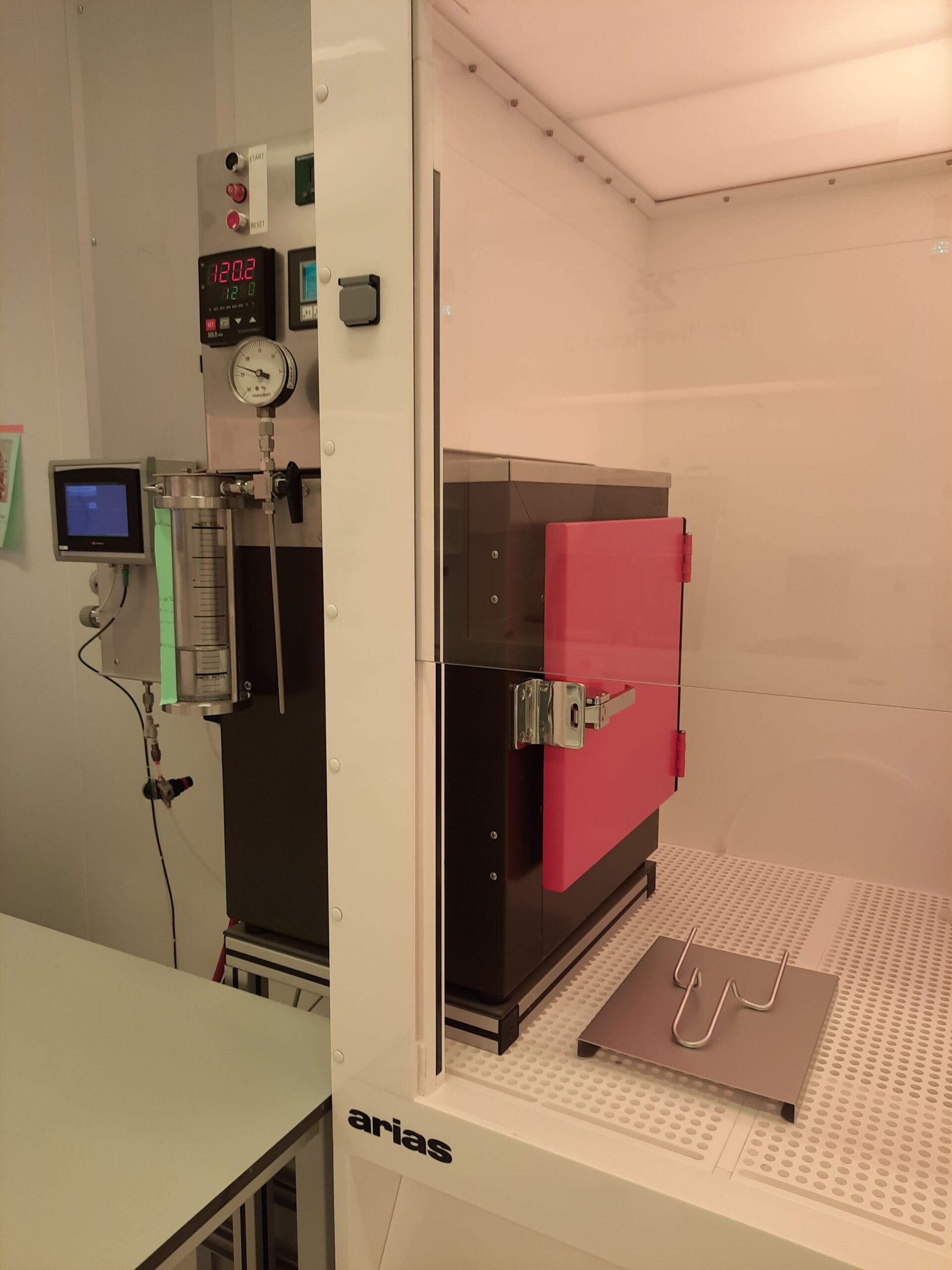 HMDS Oven
The HMDS oven is an automated priming system for wafers. Up to two wafer boats of 25 wafers each can be processed in one run. The oven provides a fast and uniform priming of wafer surfaces with hexamethyldisilizane (HMDS) to improve the adhesion of photoresist. The combination of vacuum, heat and N2 purge ensures a thorough dehydration before the deposition of HMDS.